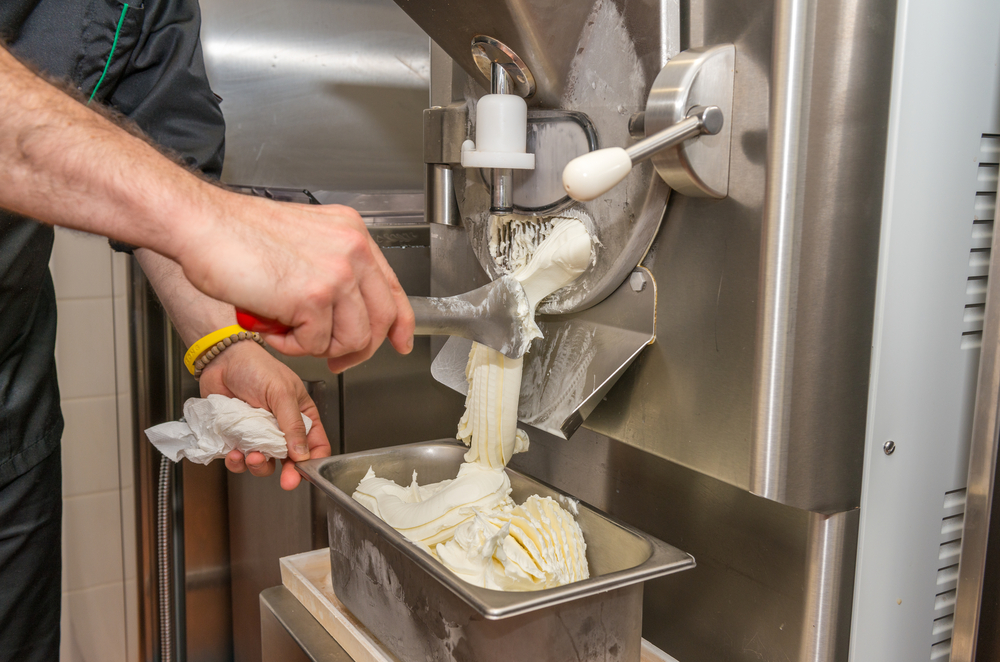 We've all been there—you really want an ice cream cone or a McFlurry, so you head to McDonald's only to find out that the ice cream machine is broken. At some locations, it seems like they never work.
Apparently the FTC has finally decided to look into the issue, at least according to NPR. The Federal Trade Commission has been in contact with franchise owners to get info about the machines.
The FTC did not comment on the story, and McDonald's doesn't believe they are the subject of an investigation. But if they are, I think I'm for it…whatever increases my odds of getting that McFlurry.