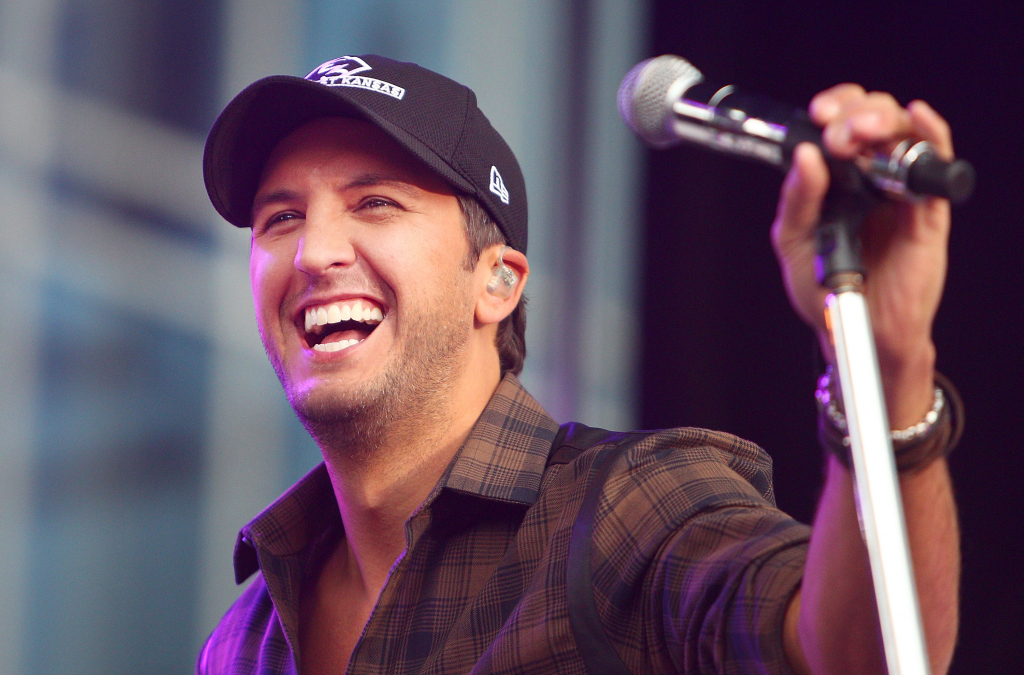 So, we should all know how to change a tire. Something I admittedly probably couldn't do—those lug nuts are hard to remove. But, if someone is going to pull over and change your tire, it'd be pretty awesome if they were famous.
Just ask Courtney Potts. The mom of two got a flat tire on a dangerous road in Tennessee with both kids in the car. She pulled off to the side of the road, and a pick up truck pulled up behind her shortly after. According to Taste of Country, a man in a black t-shirt and ball cap stepped out and she immediately recognized his voice.
The man was none other than Luke Bryan. He told Courtney they needed to get her off the road ASAP because he almost hit her. Then he got down on his knees and changed her tire, which of course she got on camera.
Courtney said Luke was very humble and he even posed for a photo with her.