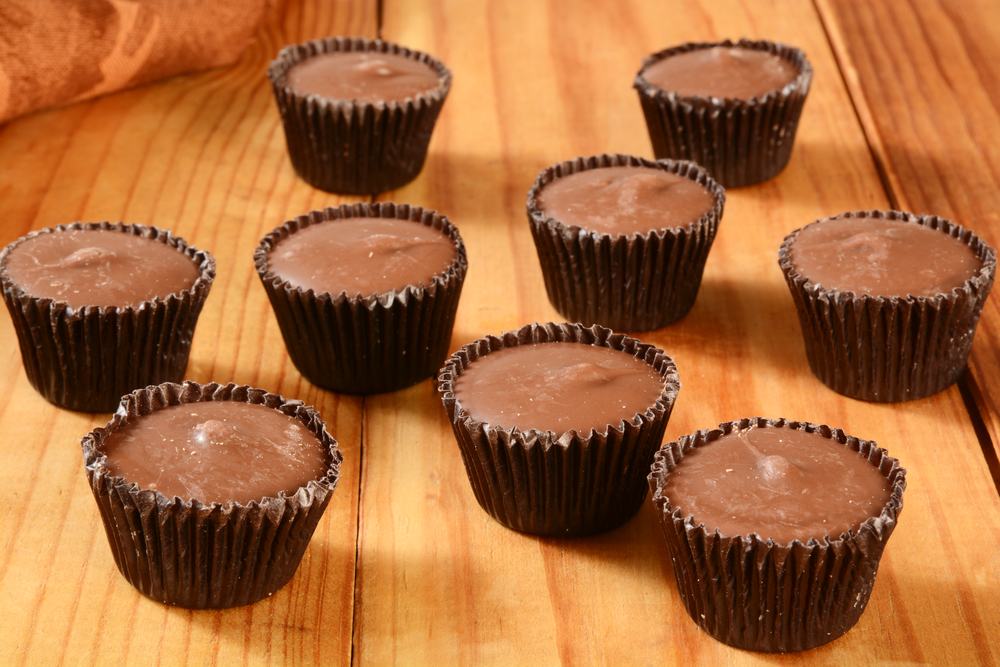 Thanksgiving is just a week and change away, falling on November 25 this year. If you want to add something a little different to your meal in 2021, consider this new treat from Reese's.
It's a pie. Actually, it's just a Reese's cup the size of a pie. This thing is similar to the normal-sized peanut butter cup we all know and love, except for the fact that it is 9 inches in diameter.
"Holidays can be stressful, but winning Thanksgiving doesn't have to be," Reese's told Thrillist. "Because let's face it, homemade pies are great, but a giant Reese's Peanut Butter Cup in a beautiful pie box is better."
I imagine this giant cup will be pretty hard to cut, and you probably won't be able to eat a lot of it because it's just a huge candy bar. But, if you're ready to try it, head over the the Hershey's website and be ready to shell out $45.