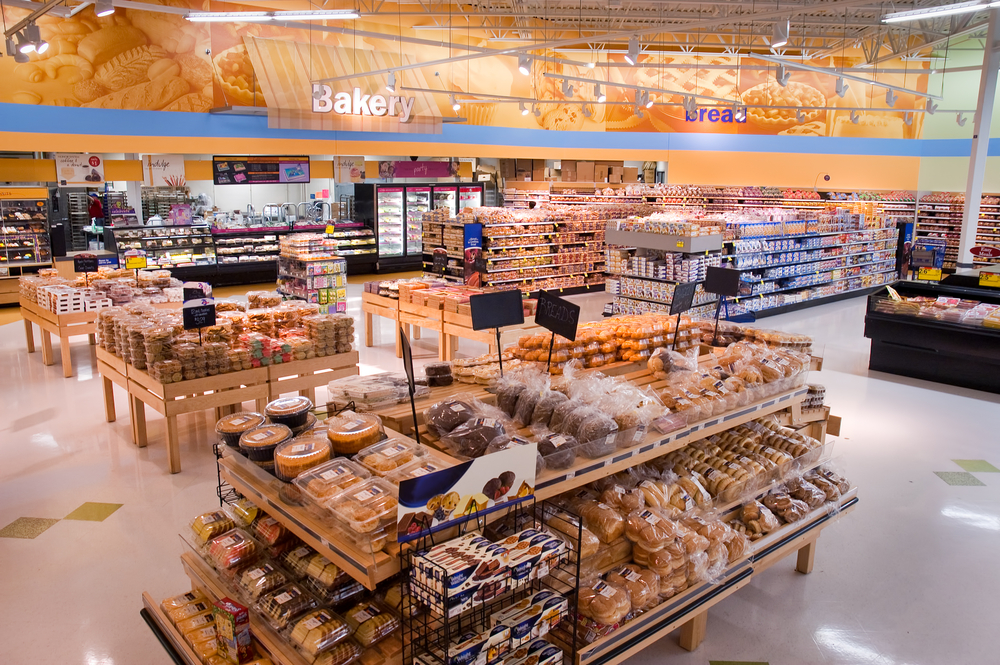 Have you been to Kroger recently? When you were there, did you pick up some treats in the bakery? If so, you probably want to keep on reading.
The items affected are from the brand Country Oven and there are over a dozen in the recall according to Thrillist—Cinnamon Rolls, White Cake (7 lb, 13.5oz), Chocolate Cake (40 oz), White/Vanilla Cake (37 oz), Yellow/Vanilla Cake (37 oz), Chocolate/Vanilla Cake and more.
Items were pulled from shelves at Kroger location in Indiana, Ohio, Illinois and two dozen other states. Apparently the starch in the baked goods may be contaminated with metal fragments. You can see the full list at the Thrillist article linked above.
If you purchased any of the included items, you should take them back to the store and get a refund. Or, at the very least, throw them away.