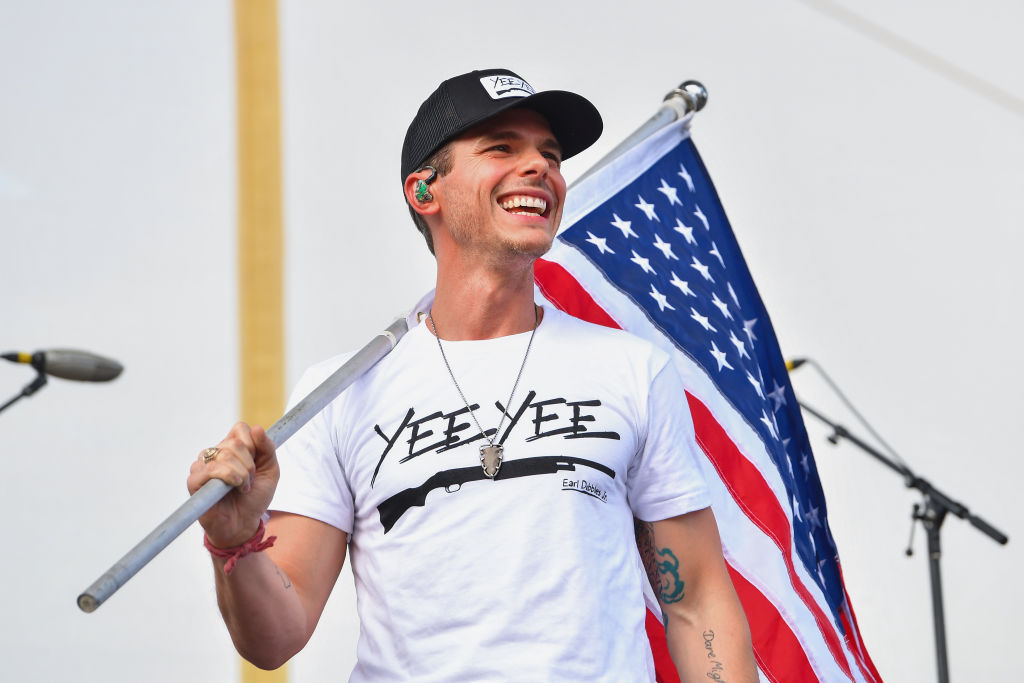 The Yee Yee lifestyle line is getting a new addition this week, and it's a pretty tasty one. Granger Smith revealed that he and his brothers have been working on a beefy jerky brand for over a year, and this week they are finally ready to launch it.
"We tasted hundreds of different types of jerky (there are worse jobs in the world) and tweaked every detail imaginable. When we had the choice to sacrifice quality, as many other jerky brands have been faced with, we refused. That's why our jerky is made fresh with Prime Texas Beef."
Yee Yee Beef Jerky will be available in two flavors—original and teriyakYee. According to some comments on social media, it is priced at $8.99 per 3.5 oz bag. You can grab it (on the website I'm assuming) Friday, November 26 at 11 AM.