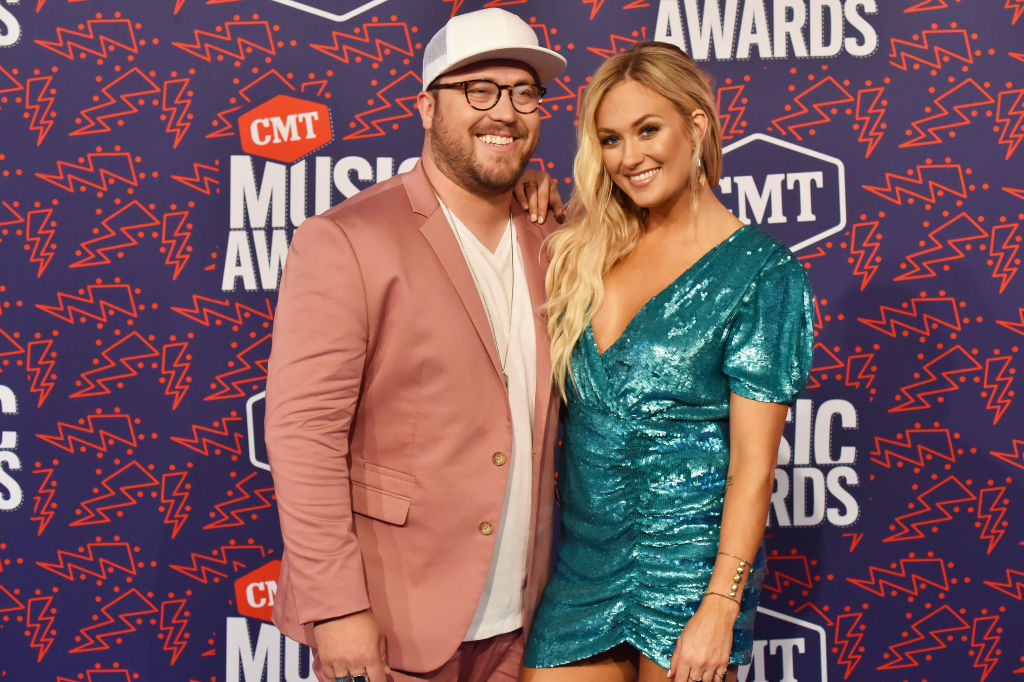 Mitchell Tenpenny had a lot to be thankful for this Thanksgiving. On Wednesday, he proposed to his longtime partner, Meghan Patrick, and as you can tell from the headline of this blog, she said yes!
People shared the photos first, and in the feature, Mitchell said he chose the holiday week so that both of their families could be there for the proposal.
If you've been to Nashville, the venue in the photos might look familiar. The couple got engaged at Losers Bar & Grill, which is where they met about four years ago.