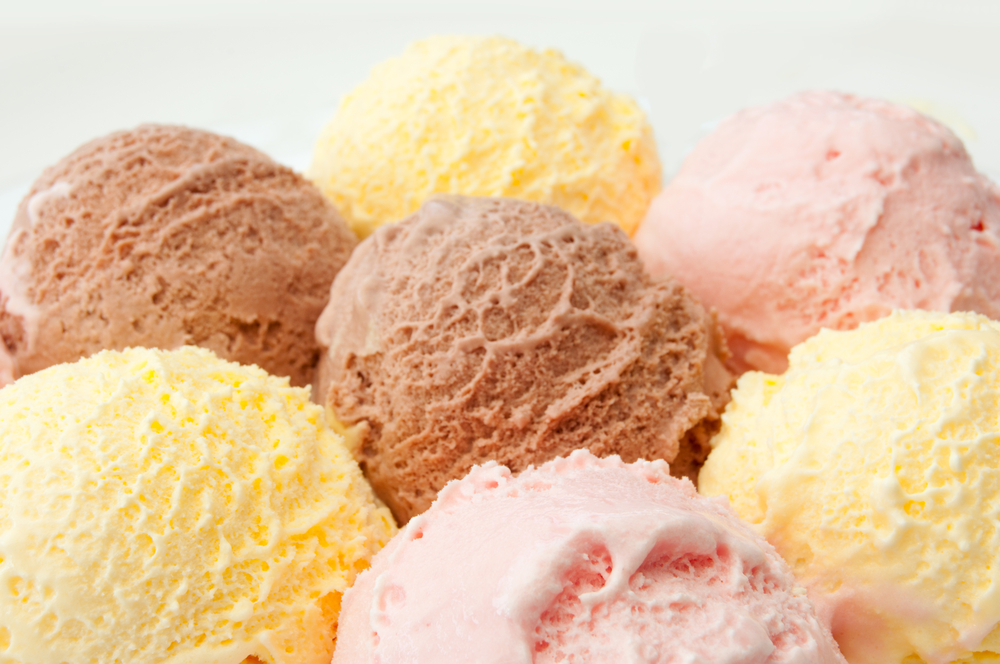 Ice cream for life—it sounds like a dream come true. And thanks to Turkey Hill, that dream WILL come true for at least one person.
The ice cream company has released a mystery flavor, and if you're able to correctly guess what the flavor is, you're in the running to win free ice cream for life from Turkey Hill.
You can find the mystery flavor in stores now. Taste it, decide what the flavor is, then enter your guess at turkeyhill.com/mysteryflavor.
According to Food and Wine, "for life" means a 48 ounce container every month for 50 years. There are additional prizes, including free ice cream for one year, free ice cream for six months and free ice cream for three months.