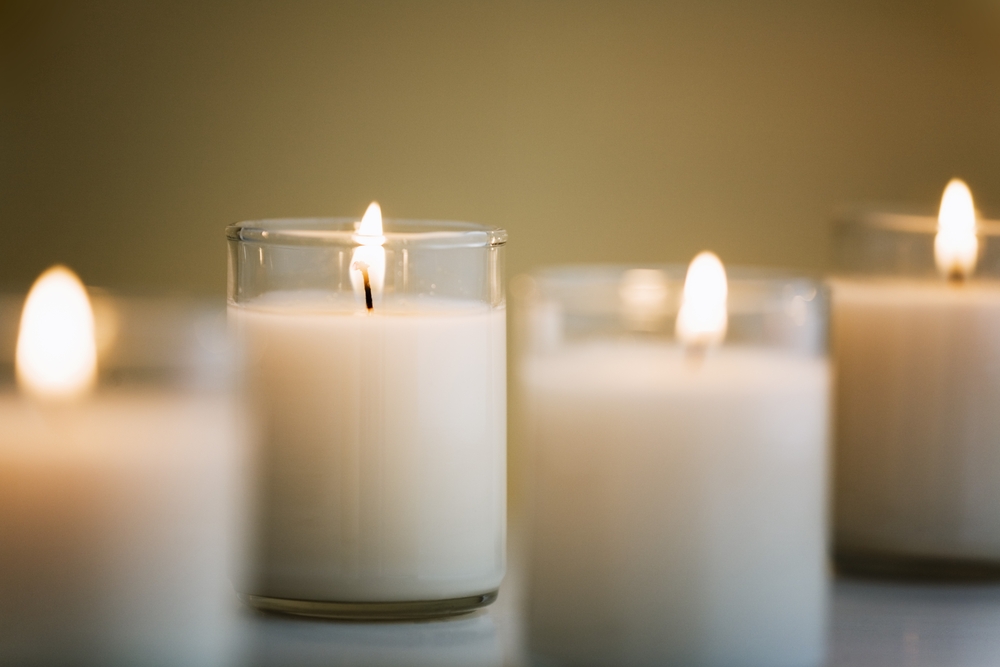 I'm soup's self-proclaimed biggest fan. One of my favorite sayings is, "It's always soup season," and I whole-heartedly believe that.
However, I'm not sure that I necessarily want my house to always smell like soup…
If that sounds delightful to you though, you probably want to pick up one, or both, of Campbell's new candles. Arguably the most well-known soup company has added Tomato Soup and Grilled Cheese and Chicken Noodle Soup scented candles to the store at Camp.com.
Each candle costs $24, which is pretty steep. But, 10% of the proceeds do go to Feeding America.
Side note: Campbell's Instagram page is full of amazing looking recipes if you want to check it out.