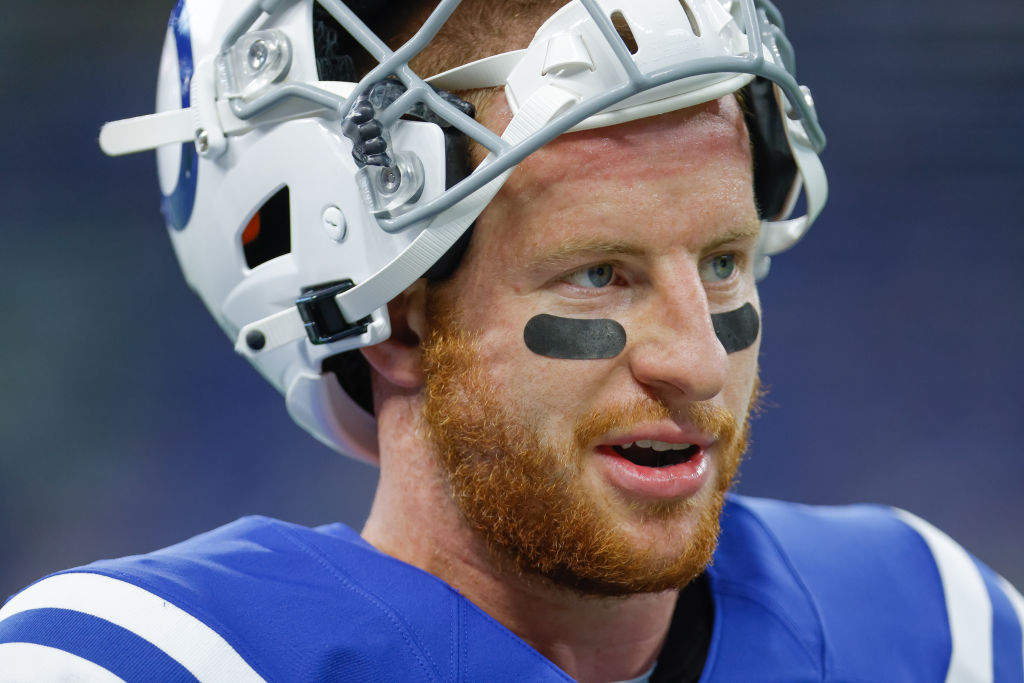 The Indianapolis Colts may be willing to cut their losses after trading a first round pick for Quarterback Carson Wentz a year ago.
Colts General Manager Chris Ballard said today that while he thought he was making the right move when he acquired Wentz , he can't commit to Wentz remaining in Indianapolis.

"At the time, we felt it was the right decision," Ballard said. "I'm not going to make a comment on who is going to be here next year and who is not."

NBC Sports
Should the Colts go in a different direction in 2022?