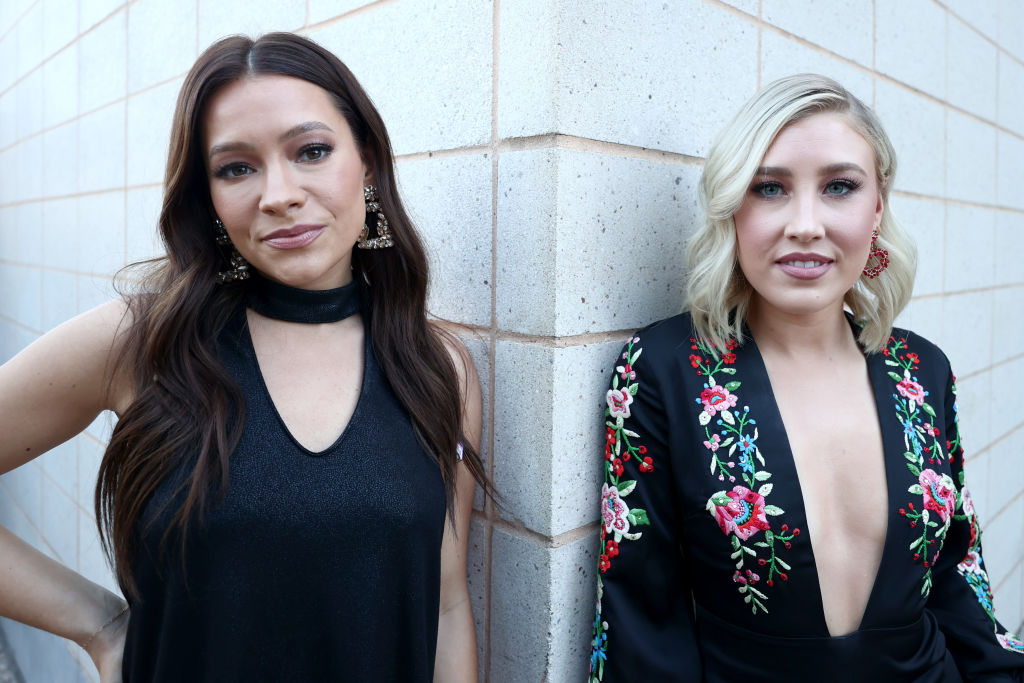 It's been a wild ride for Maddie & Tae's Taylor Kerr and her husband, Josh. Around six months into her first pregnancy, Taylor was placed on bedrest.
After spending a month in the hospital, their daughter Leighton Grace was born early, weighing just 2.5 pounds. The little family was doing well, but mom and dad weren't able to hold their daughter.
Fast forward to one week later—Josh posted another update to Instagram. He said that Taylor was finally able to hold Leighton exactly one week after she was born. The snuggle session lasted about two hours, according to the post.