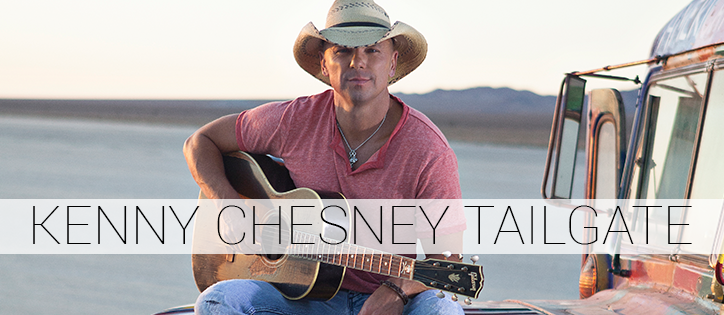 WFMS is hosting the ultimate Kenny Chesney tailgate party in the N.K. Hurst Bean Lot and we are inviting the best listeners to join us! The WFMS crew will invade the N.K. Hurst Company lot on Saturday May 9th at 10am and raise our pirate flags then proceed to party until the show starts! You won't want to miss this party as we crank the tunes and get you amped for the show! We will have ticket upgrades, and will put you in the sandbar! Let's make it a night you won't remember with the friends you will never forget.
---
First Come, First Serve
NO reserving, or 'holding' spaces
Hurst Bean Field Gates open at 8am – WFMS on-site at 10am
Vehicles will only be allowed to enter from westbound McCarty St., coming from Capitol Ave.
Cost is $40 per space (Bus / RV $80 with VERY LIMITED AVAILABITY)
No pass-outs or re-entry. Vehicle must stay in assigned space once in the lot
No walk-up purchases, you must be in a vehicle and ready to park.
---