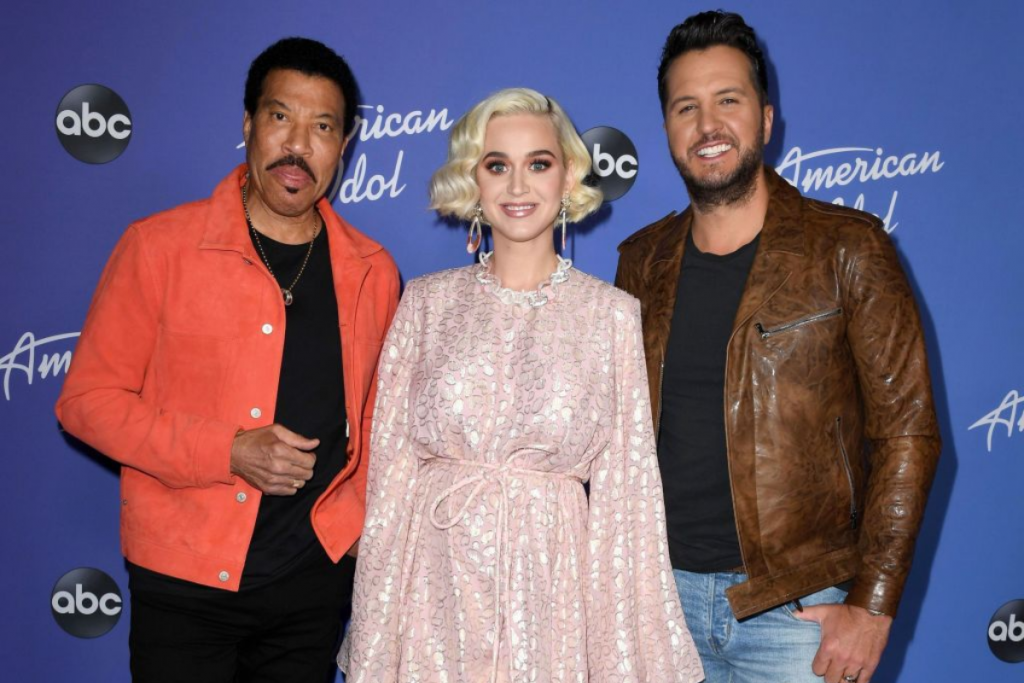 The new season of American Idol doesn't start until the spring of 2022, but auditions are going on now across the country.
Let's take a look at some of the auditions from country artists who made it onto the show.
Gabby Barrett wasn't cutting it with the judges until she sang a gospel song.
Lauren Alaina's audition was the best the judges had seen that day in Nashville.
Scotty McCreery impressed the judges by singing Josh Turner's "Your Man" and Travis Tritt's "Put Some Drive in Your Country."
Carrie Underwood has come a long way from the shy kid who tried out for the show. Her golden ticket also earned her her first plane ride.
Chris Lane and his twin brother Corey didn't make it to Hollywood. Chris didn't need American Idol to become a star.
Other artists who tried out for the show but didn't make it include Maren Morris, Kane Brown and Jimmie Allen.