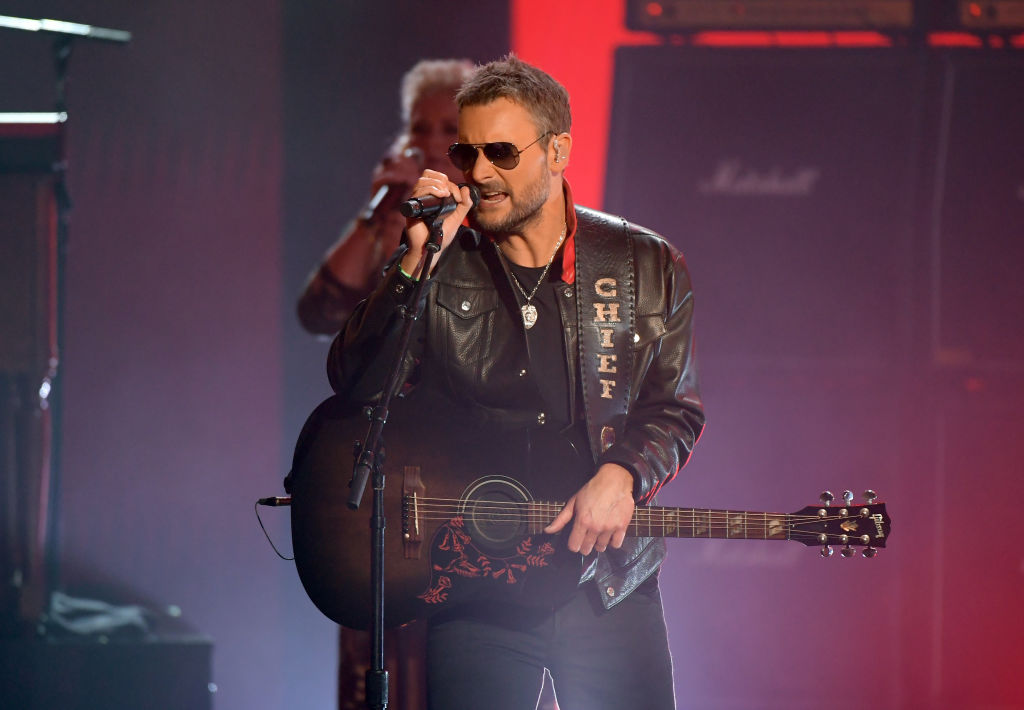 It is definitely unfortunate that members of Eric Church's band have contracted COVID-19. Definitely hoping they are okay and recover soon. But, these will probably turn out to be a couple of memorable concerts.
Rather than canceling his shows, Chief is turning them into solo performances, according to Taste of Country.
Looks like fans are split on their reactions to the news. Some agree and say that this is a once and a lifetime experience—that the shows are going to be amazing. Others say that they didn't pay for a solo concert and that they want the full band.
I once went to a concert where the drummer had to fly home because of a family emergency. The band performed the set acoustic, and it's still one of my favorite experiences.
Don't forget, Eric Church is coming to Gainbridge Arena on February 5 and tickets are on sale now.