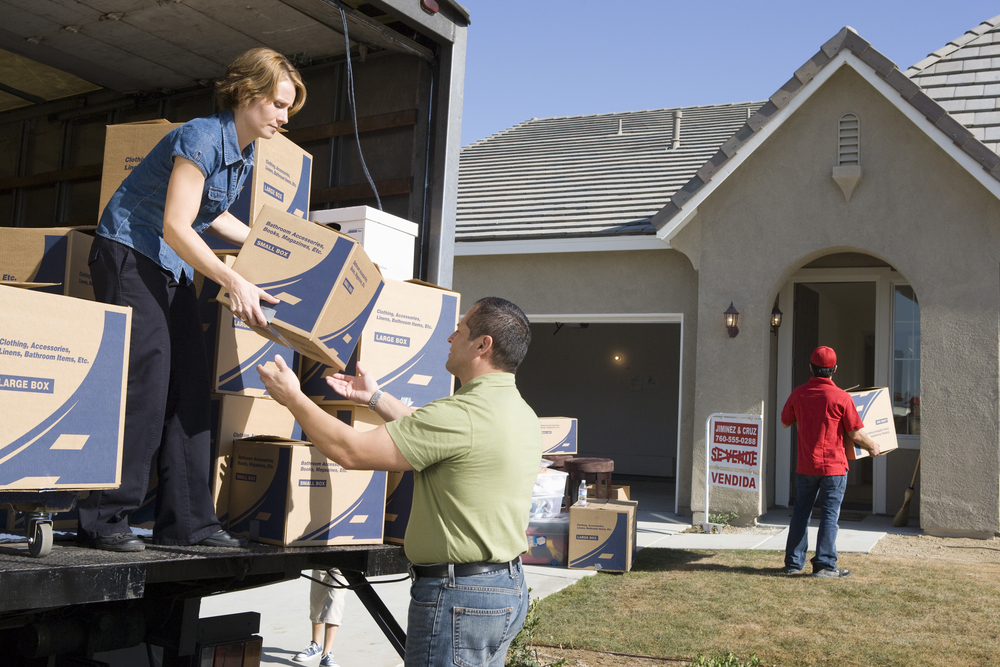 Is your job now remote? Have you been thinking of moving within the state of Indiana? If yes, you might want to consider relocating to Greensburg.
According to NPR, the city of 12,000 is looking to grow, and they're offering incentives to help them increase their population. New residents can get $5,000 cash, a YMCA membership, local gift cards and even on-demand grandparents.
Yes, you read that right. If you need a babysitter or grandparents for something like a school event, Tami and Dan Wenning have you covered.
If this all sounds like something you want to be a part of, there are just a few criteria you need to meet. You have to move to Greensburg, IN within the next year, have a remote job and be 18 or older.
You can get more information on the offer HERE.