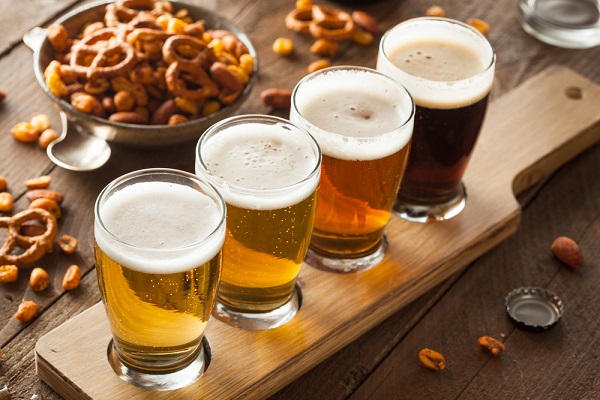 You can find me at the Indiana State Fairgrounds on Saturday, February 12, 2022. That's when Winterfest is happening—a beer festival featuring over 100 Indiana breweries and more than 400 different beers. It's like Christmas in February…just give me that little glass and let me run wild.
The event is actually two days, the first being a VIP experience with rare and specialty beers. Saturday will then be the larger event at the West Pavilion of the Indiana State Fairgrounds.
WTHR says that tickets go on sale at noon, but didn't say noon of which date. As of 12:54 on November 12, they are still not available.
Click here for more information on the Brewers of Indiana Guild.