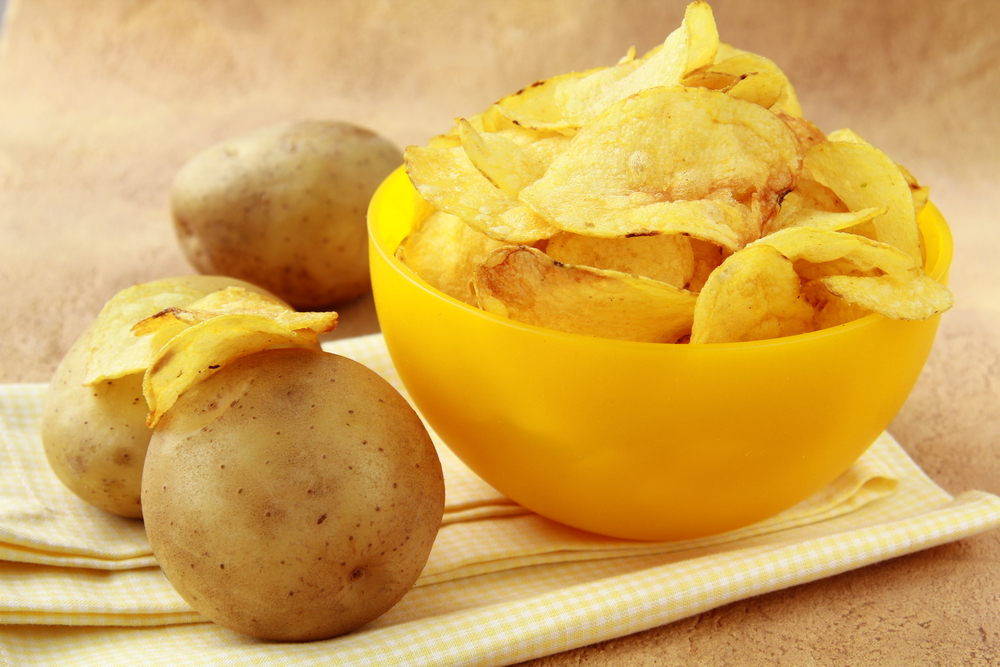 Lay's is always down for a little experimenting when it comes to their potato chips.
They've made a lot of interesting flavors in the past, including Biscuits and Gravy, Caesar Salad, and Cappuccino. But, I believe this is a first for the company.
Introducing Golden Grounds—chips that feature potatoes grown in fields where the soil has been mixed with soil from the fields of different NFL teams. Yes, that does include dirt from Lucas Oil Stadium.
I don't imagine they used much of the homefield soil, but whatever, it's still a fun promotion. Of course, you can't actually buy the Golden Grounds chips. You have to enter to win a bag on Twitter.
Each NFL team has a different hashtag, which you can find at the website for the promotion. They also have entry dates there as well.