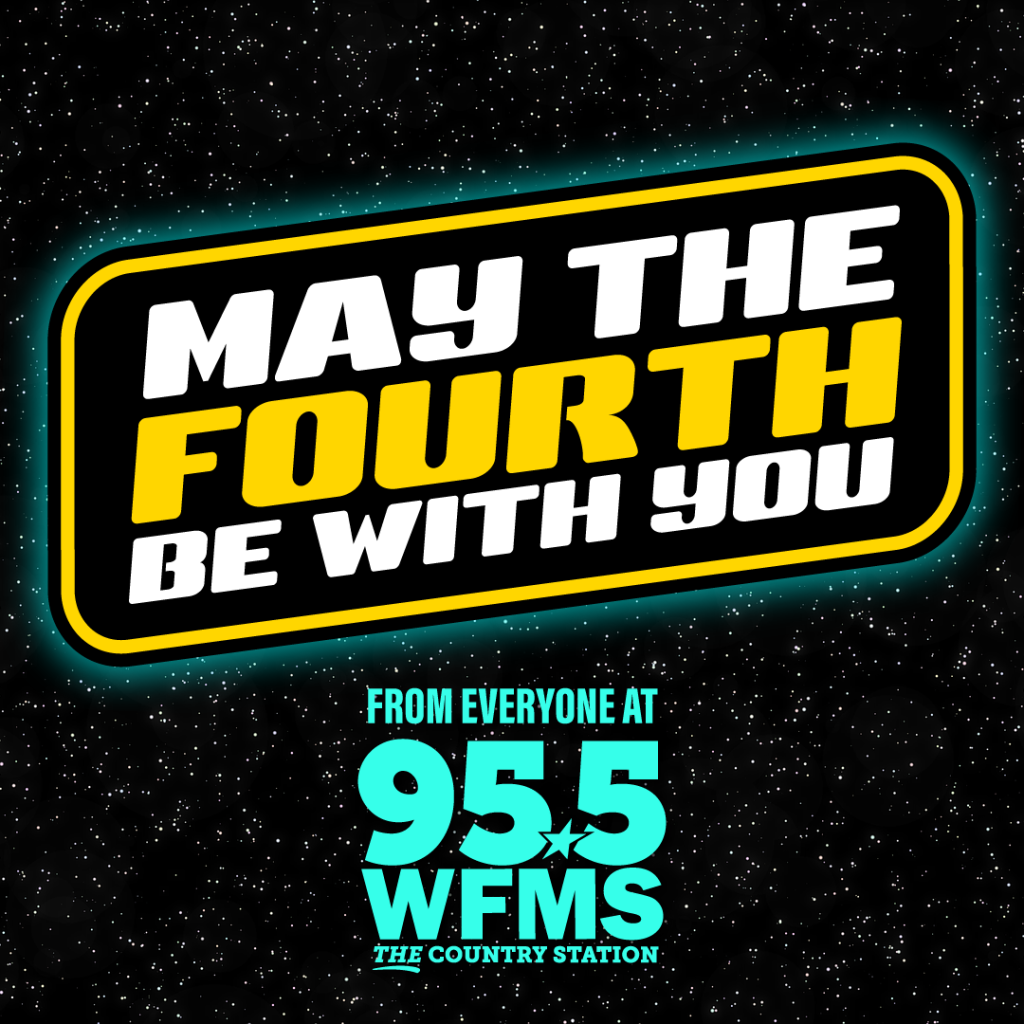 Full transparency, I am not a Star Wars aficionado, but I appreciate a good cheesy "May the Fourth Be With You," greeting! And I realize that there are some hardcore Star Wars fanatics in the world. In fact, there are so many that May the Fourth Be With you events are happening all over Indianapolis today!
According to the Indianapolis Star, you can celebrate Jedi-Style by drinking, showing off at trivia night, or even roller skating. For example, Nevermore (302 S. Meridian Street) is hosting a Welcome event for Indianapolis Comic Con from 8pm to 3am tonight. Please dress up like your favorite Star Wars character! The kids can get in on the fun (and adults) with a special Star Wars themed Skate party at Skateland from 6pm to 9pm.
Would you rather simplify your celebration with coffee? Stop by Founders Grounds Coffee today for a Yoda Soda or an Obi Wan Cannoli (yum!). Ash & Elm Cider is hosting Star Wars Trivia tonight from 7p-9pm. Go forth and prosper… Oh wait… that's something else, isn't it?