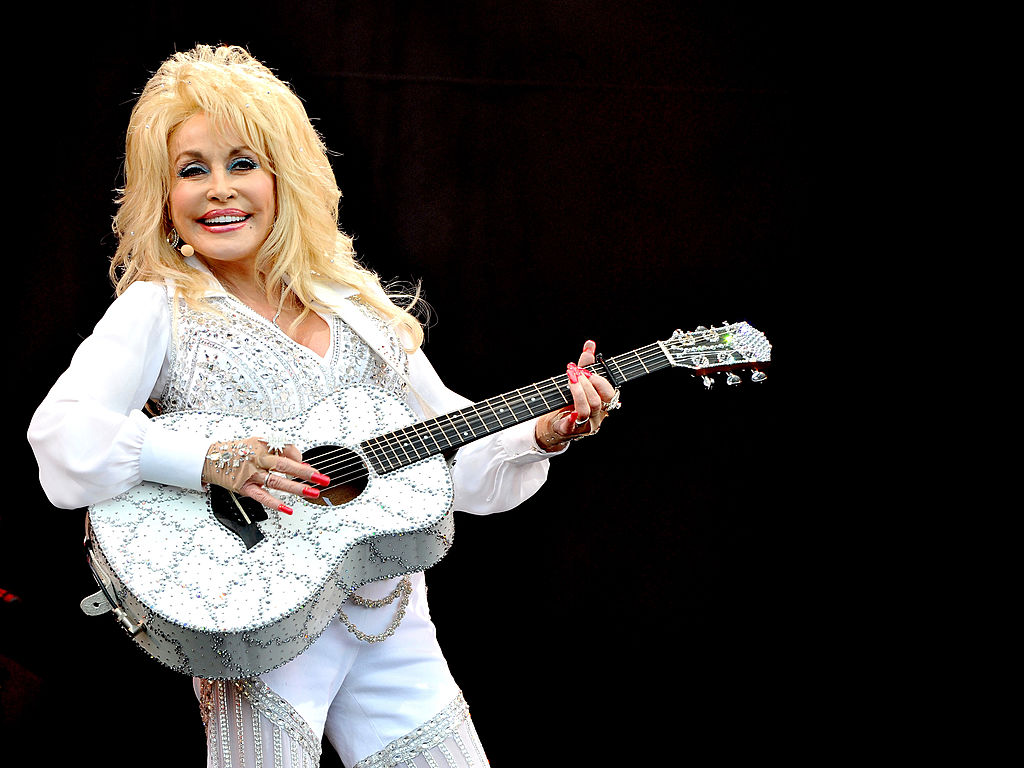 Ever since being nominated for the Rock & Roll Hall of Fame, Dolly has felt it necessary to "earn" the rock part of that honor. So, she's recruiting friends to make this new rock album a reality!
Here's what we know:
There are 30 songs on the album
20 of these songs are covers
One cover is of The Beatles' "Let It Be" with Paul McCartney and Ringo Starr, plus Peter Frampton and Mick Fleetwood.
Thursday will be the release of the first single, "World on Fire," just ahead of the ACM Awards
The whole album, "Rockstar" will be out on November 17th
Preorder the vinyl by clicking here!