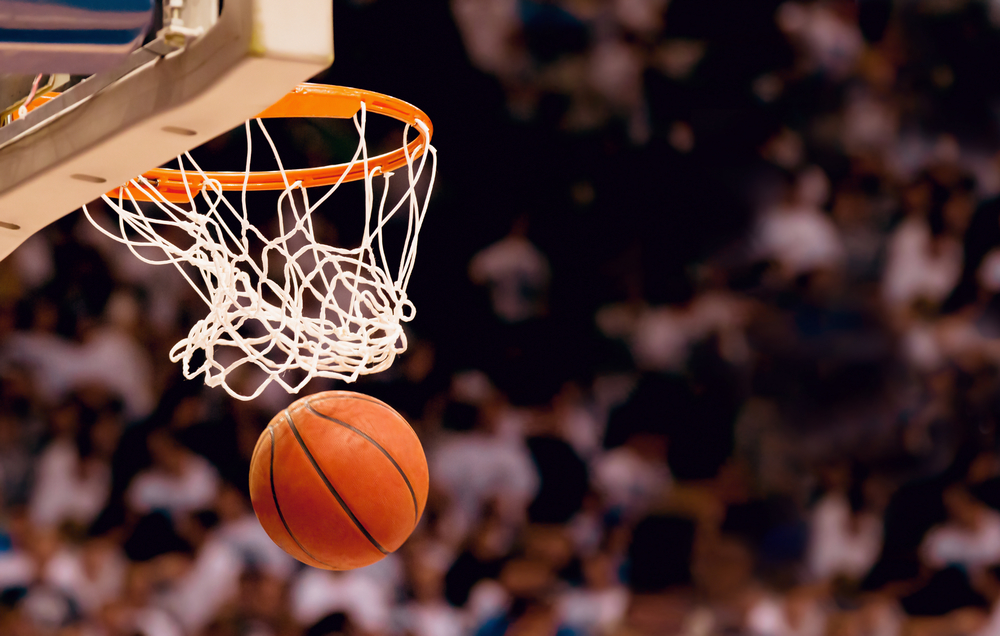 A huge brawl broke out at a youth basketball game in Fort Wayne over the weekend. The brawl was caught on video. Police were not called to the scene, but the parent involved was escorted out of the game and did not return.
According to TMZ, the parent and the ref were involved in a heated exchange before punches were thrown.
A witness caught the altercation on video and tweeted it out to the world.
Right here in Fort Wayne Indiana. Why is it ok to attack a official? When is it going to stop? This is why we don't have officials! pic.twitter.com/NmF4cB7eiS

— Jeff Lytle (@jefflytle_37) May 21, 2023