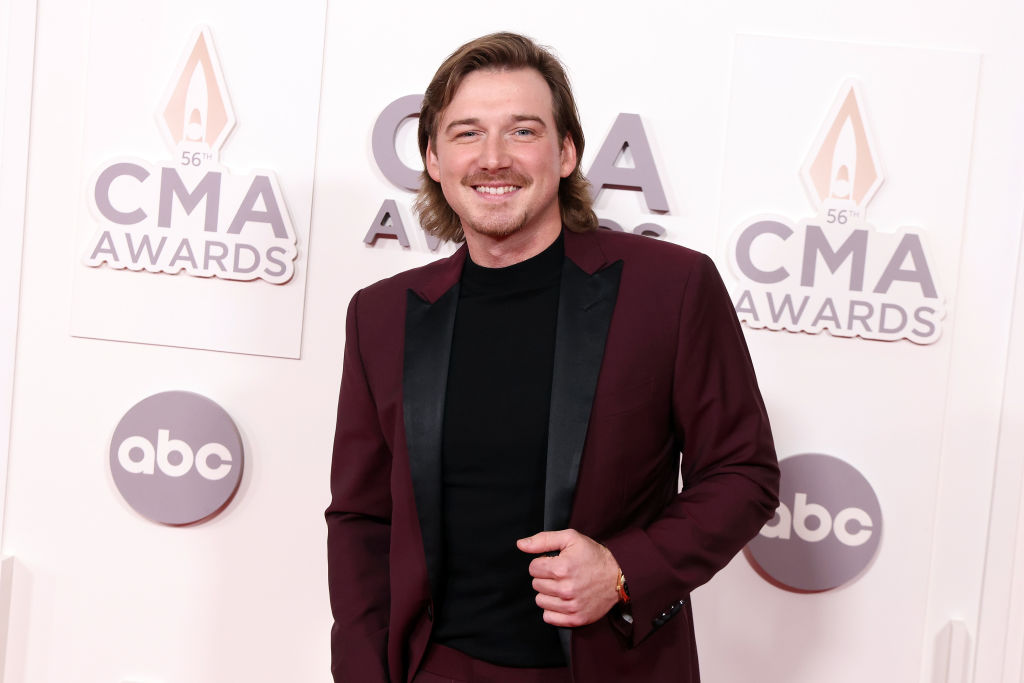 What is with this epidemic of throwing objects at artists while they're onstage?! Bebe Rexha was rushed to the hospital when someone threw a cell phone at her, she had to get stitches. Drake has been hit with a cell phone, lately. Kelsea Ballerini was hit with a bracelet. What gives?
During night two of Morgan Wallen's St. Louis shows, as he was autographing items for fans, someone threw a glittery boot at him and hit him in the chest. He wasn't having it, he threw it back. Hard. In the other direction. It was caught on a Tik Tok Video.
Harry Styles was hit, in the past, with a Skittle. Over the weekend, while performing in Vienna, he was hit in the eye with an object that caused him to wince in pain. We pay enough for concert tickets, let's all enjoy ourselves and leave the violent tendencies at home!