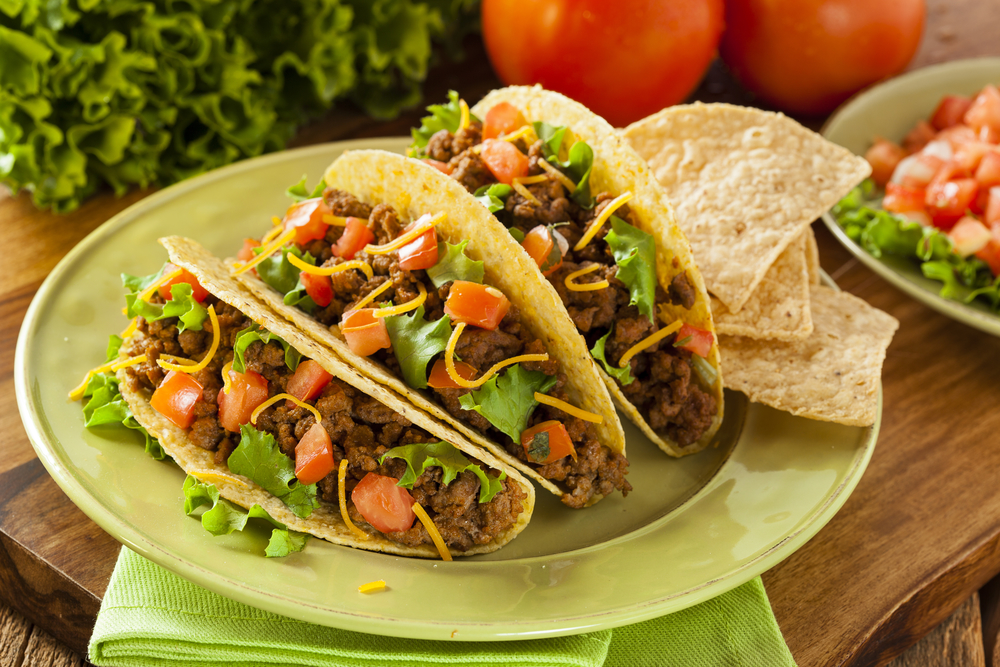 Taco Bell is giving away free tacos! And the tacos don't even have to be from Taco Bell! What?! Mark Tuesday, September 12 on your calendar. Taco Bell is going to spend five million dollars to buy us tacos from wherever we love to get tacos.
Starting this Tuesday, August 15, Taco Bell will get you free Doritos Locos tacos every Tuesday until September 5 at Taco Bell. Do you remember when they were trying to free the phrase "Taco Tuesday?" They won. No one has the trademark and they are celebrating the liberation of Taco Tuesday.
On September 12, they will hold the epic Taco Tuesday giveaway where they will foot the bill for consumers to purchase mexican food from any restaurant. Why? Taco Bell says, "when tacos win, we all win!"
The epic Taco Tuesday giveaway on September 12 is a partnership with Door Dash.